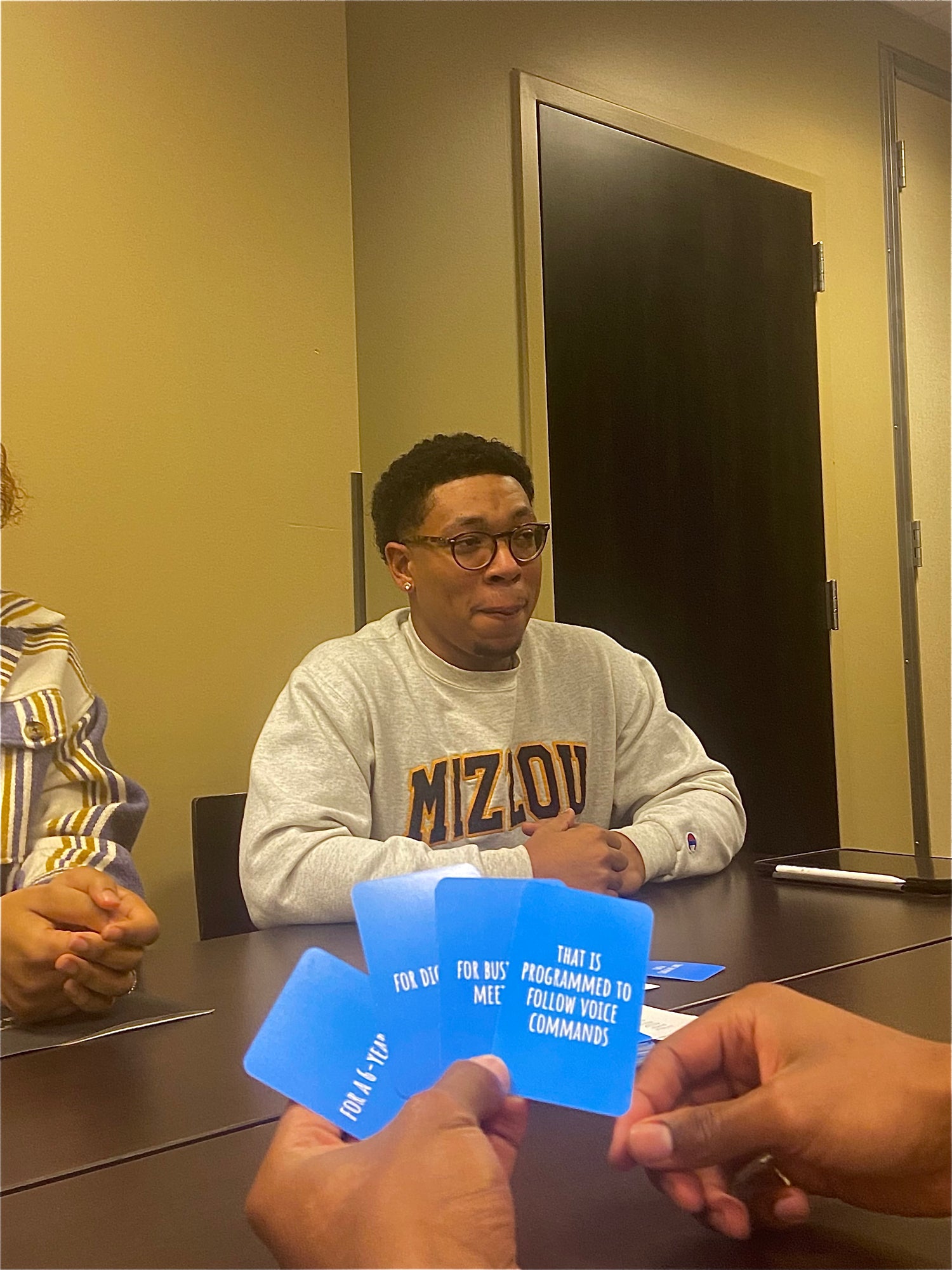 Invent-it and Pitch-it
Creators of 'Products' - the hilarious invent-it pitch-it card game.
See our Original Game
Inspiration is wildfire
We want our impact to move beyond our games. All skypig games are aimed at inspiring creativity, imagination, and entrepreneurial energy in each player's own life.
Founded in the COVID-19 lockdown

Prioritizing community and face-to-face interaction since May 2020.

Entrepreneurship-infused Games

Infusing games with entrepreneurial energy and creativity.

Supporting Economic Development

Partnering with local/national chapter organizations to support economic development.

Fun, Creative Entertainment

Creating games first and foremost. Not education disguised as games, and definitely not boring.

Columbia, MO

Founded in Columbia, MO. Home of the University of Missouri and the Mizzou Tigers!

Learn by Doing

Pairing with educational opportunities. Lesson plans, gamified learning, and more.